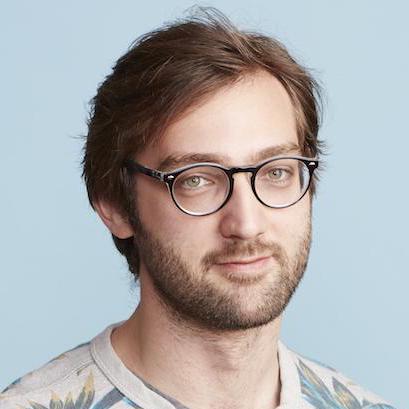 Hi there, my name is Walid.I'm a software engineer in NYC.
I am a co-creator of Prefixy, a highly scalable hosted prefix search service for building autocomplete suggestions.
I'm currently seeking software engineering opportunities in NYC. Are you hiring? Let's chat.
gmail: wwahed1
Projects
Prefixy
Prefixy is a hosted prefix search service for powering and ranking autocomplete suggestions.
The service abstracts the logic and data processing a developer needs to implement their own dynamically updated Google-style autocomplete.
Built using Node.js, Express, Redis, MongoDB.
The story of how Prefixy was built.
Try it at prefixy.io
Nuello
A Trello clone built using React/Redux and a Rails backend.
Built with two other developers with the objective of improving our abilities to design, implement, and develop a React/Redux application. Fog Creek's popular project management application served as the perfect inspiration and challenge for this project.